Rural getaways with a rental car
Do you still have no plan for next weekend, your next vacation or this Christmas? Well, here we bring you 6 possible getaways to towns in Alicante that you should not miss. Rent your car at Perfect Car Hire and plan some dream days!
Biar: One of the towns in the interior of Alicante that is worth visiting in autumn. It is located next to large areas of forest where we can do numerous hiking trails of different levels of difficulty. The castle and the access gates to the old walled enclosure are just some of the amazing places to see in and around Biar.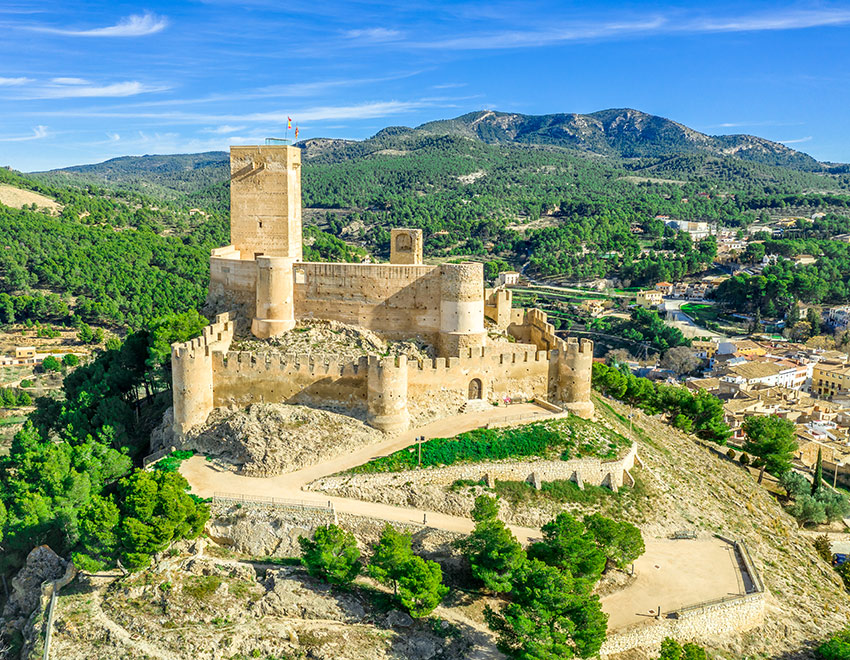 Banyeres de Mariola: A short distance to the northeast of Biar we reach the neighboring town, its urban center is the one located at the highest altitude in Alicante, at about 816 meters above sea level. Its impressive Sierra de Mariola is full of lush vegetation and rural roads full of charm. From its castle some remains of its Islamic origin can be seen. Among the elements that stand out the most we find the Torre del Homenaje, from the Almohad period, built using the tapial technique. One of the curiosities of this castle is that, from the top of its tower, you can see four provinces: Albacete, Murcia, Alicante and Valencia.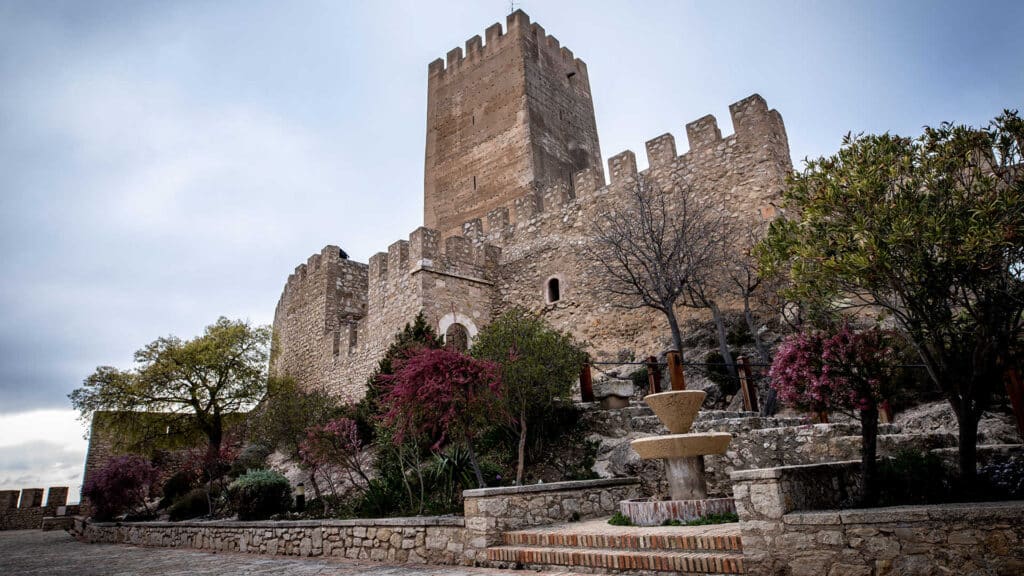 Alcoy: On the other side of the Sierra de Mariola Natural Park, to the southeast, we find the city of Alcoy, also popularly known as the city of bridges, due to the numerous viaducts that cross the rugged orography of the urban center.
In Alcoy there is also the Carrascal de la Font Roja Natural Park, especially interesting in autumn due to its chromatic changes in the leaves of the different species of trees in the area.
Its old quarter is worth a leisurely visit, as it is home to numerous modernist buildings and historical sites, especially linked to the economic strength generated in the past by the industries that used the force of water to move their machinery.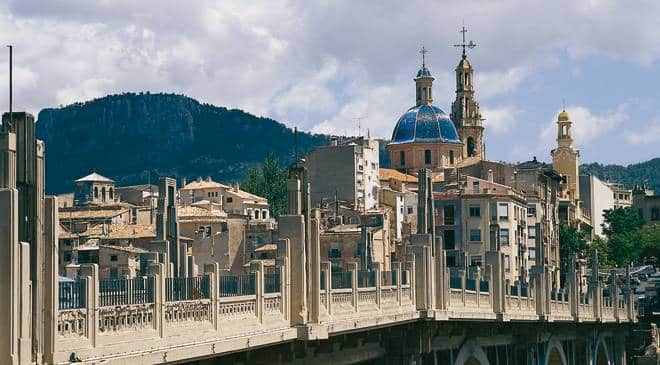 Cocentaina: A very short distance northeast of Alcoy we arrive at the place where the popular Fira de Tots Sants is held around November 1. It has a beautiful historic center, of which the Palau Comtal stands out. Likewise, from Cocentaina we can take a hiking route between a leafy forest and various springs, to ascend to the Montcabrer peak (1,390 m), which constitutes the summit of the -mentioned above- Sierra de Mariola.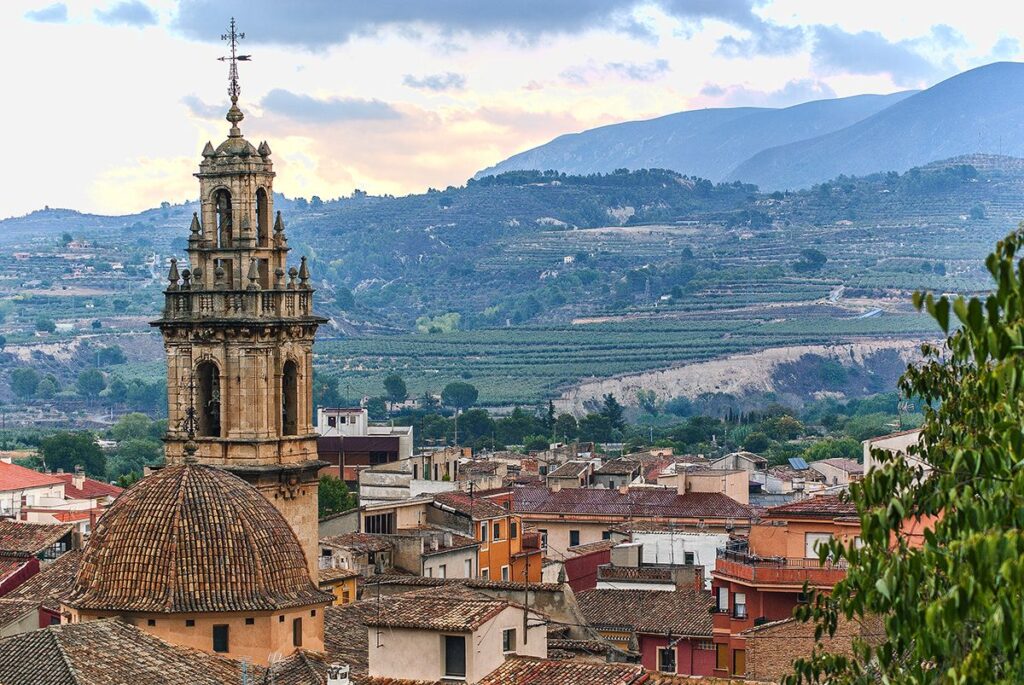 Lorcha: Its main attraction is the mighty river Serpis. Next to this river we can take a pleasant hiking trail along a greenway through a lush forest. A road that, long ago, was used to connect Alcoy with Gandía through a railway.
Penàguila: Just 16 kilometers from Alcoy we find a charming town where nature is the main protagonist, Penàguila. Peace, tranquility and delicious cuisine are the keys to fully enjoy this inland destination anchored in time. A wonderful enclave surrounded by olive and almond trees.
You can visit the Jardín de Santos, a magical corner to disconnect and forget about time. This garden is surrounded by large trees and is located in the middle of nature. In addition, it has a recreation pavilion. This neoclassical building has a large pond, a forest through which to discover different statues, a viewpoint and a plant maze made up of large hedges.
And if you want to teleport yourself to a safari, all you have to do is come to Safari Aitana, in the heart of the Sierra de Aitana. Elephants, llamas, giraffes, lions… Everything you can imagine! This place is ideal to spend a day with the whole family.
What are you waiting for? Discover our promotions and exceptional prices and rent your car now at Perfect Car Hire to enjoy a few days of nature and relaxation.