At Perfect Car Hire we are leaders in car hire in Alicante, backed by 20 years of experience in the sector.
Do you want to reserve a car in Alicante? Get started now here:
How to reserve a car through Perfect Car Hire?
Choose the dates and time that you wish to hire a car in Alicante and proceed with your reservation with Perfect Car Hire, you can then choose the type of vehicle which suits your requirements. We have various vehicle types available to help cover different needs to make sure you have the best, stress free experience as possible.
Monday to Sunday 09:00 to 19:00.
After hours service available.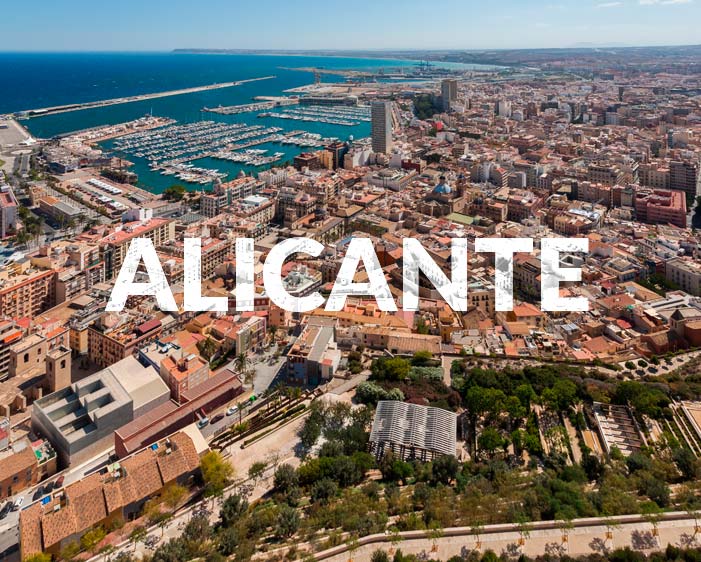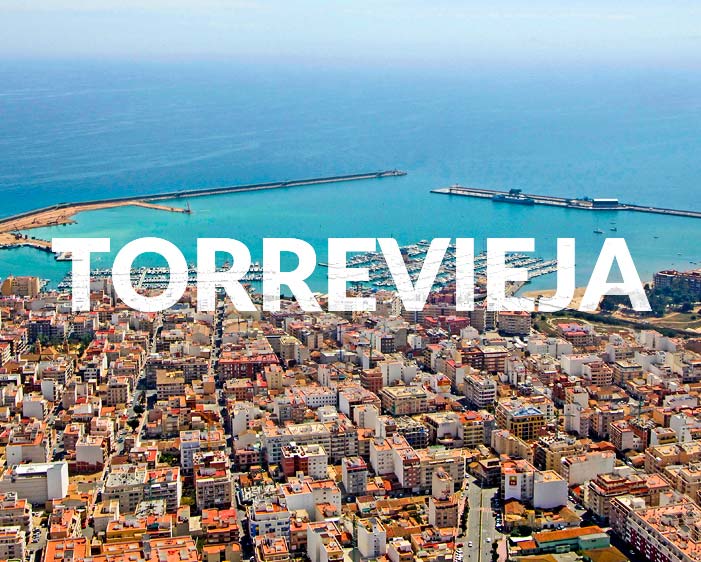 Monday to Friday 09:00 to 14:00.
Enjoy your holiday without car hire worries!!
Hire your car in Alicante with Perfect Car Hire and enjoy the security and confidence that our more than 20 years of experience in the sector give us. Book quickly and easily through our website and add all the extras you need for your car hire. Change of plans? You can modify your reservation later at no additional cost. We are leaders in car hire in Alicante without excess and all our rates include premium coverage.
How to hire your car in Alicante with Perfect Car Hire?
Our car rental company in Alicante has two locations so that you can choose the one that best suits your needs. Book through our website and choose the desired departure branch. If you have any questions you can contact us by email or call us in case of incident (24 hour assistance).
Why rent your car in Alicante?
If you are looking for economy car hire in Spain Alicante, rent a car in Perfect Car Hire and discover all the wonders that this coastal city has to offer. Some of the places that are worth visiting are Postiguet beach, Santa Bárbara castle, Santa María basilica, Santa Faz Monastery, Santa Cruz neighborhood, the port and La Explanada.
The city of Alicante is located on the coast and approximately at the central height of the province, which makes it the perfect starting point to explore the province. From here you can visit well-known towns located to the north of the province such as Jávea or Denia and also others located to the south such as Orihuela or Torrevieja. Its privileged location also makes it possible to visit Murcia or Valencia.